Super Thin EDC Keychain Tool
Introducing the Super Thin ST-1; Zootility's most compact EDC tool to date. We've taken the essential features of the Super Thin ST-2 and applied them to an EDC tool that can fit on your key ring or carabiner. The ST-1 is our latest EDC that will fit into your day to day so seamlessly, you'll forget you have it until you need it. Every aspect of this EDC tool was designed, supplied and crafted independently in the U.S.A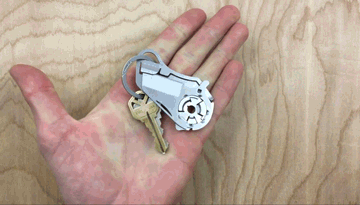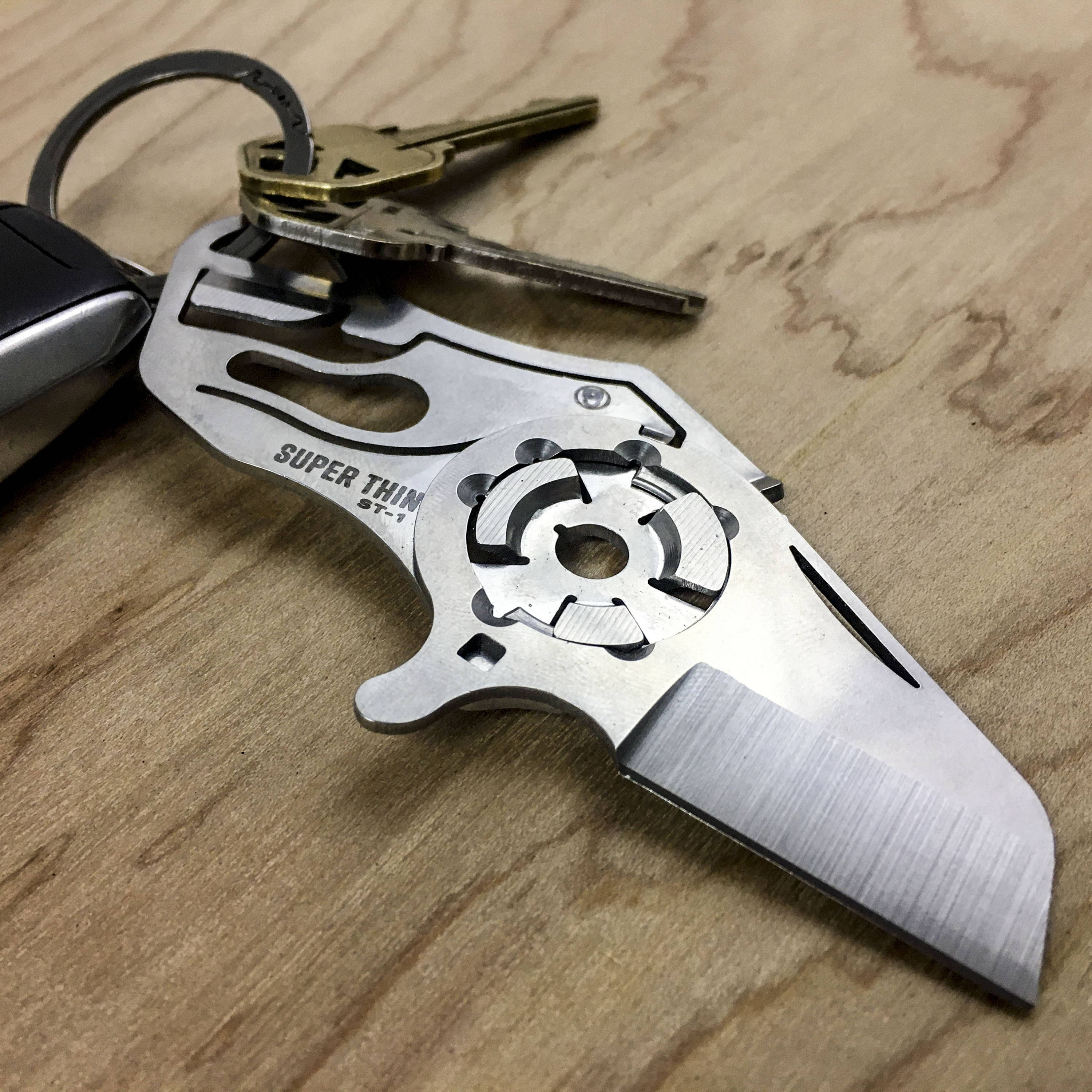 Folks loved the ingenuity and convenience of the ST-2, but some wanted it to be EVEN smaller. While utilizing the same forming die we built for the ST-2. We swapped out the grind profile of the Hyper Thin 420 and ST-2 for a double-angled straight grind. The advantage of this grind being its ability to travel smoothly through any material.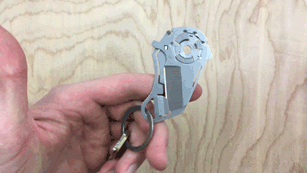 The simplicity of the of ST-1 makes it rugged enough to take whatever use and abuse it's put through. No need to worry about complex configurations of fasteners and screws that can loosen, break or get jammed up. The ST-1 is stripped down to brass tacks, made of just two pieces of ultra hard stainless steel.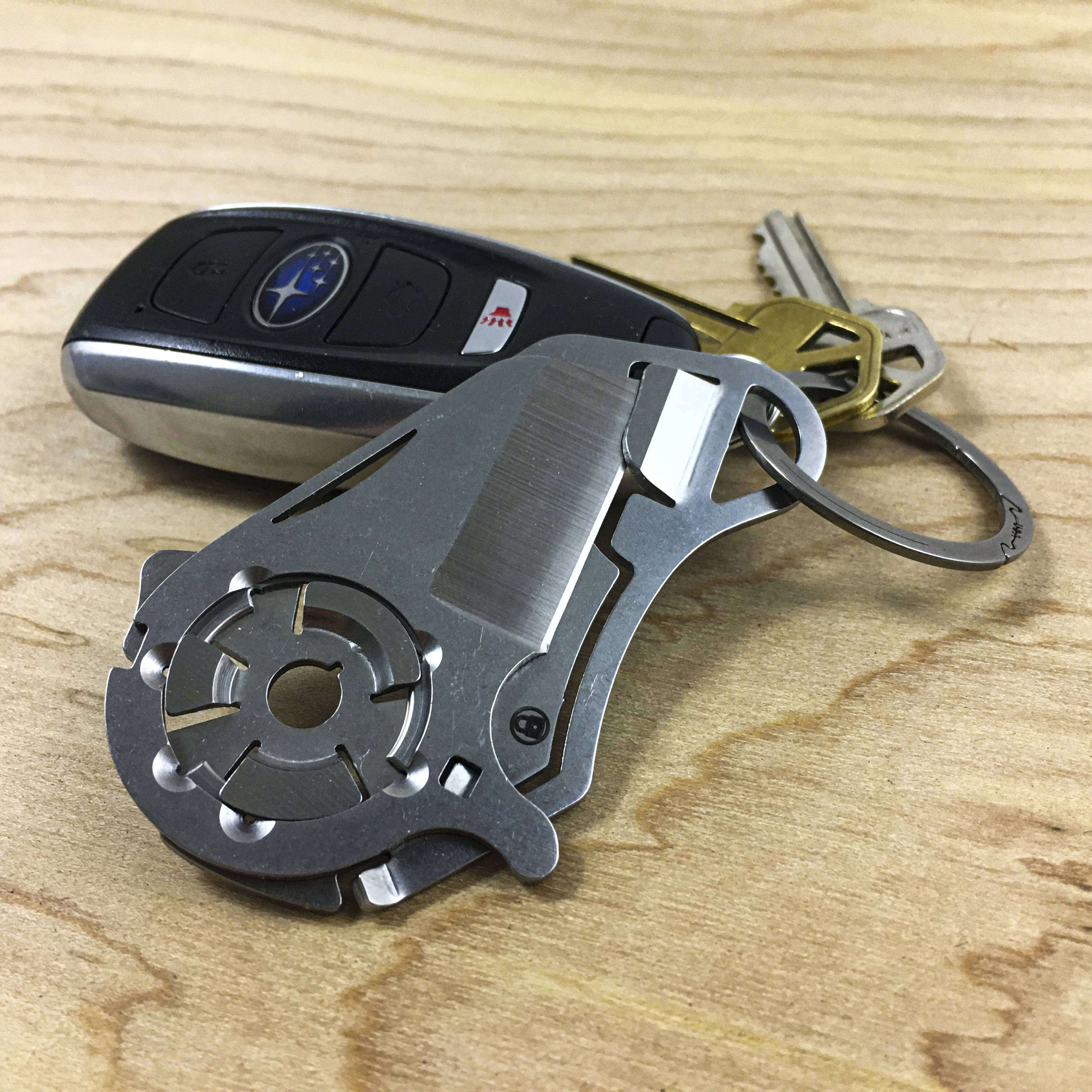 The the double-angle grind not only make the ST-1 extremely durable, it reenforces the edge allowing you to work with a multitude of materials such as: cardboard, plastic, rope, leather even wire with ease.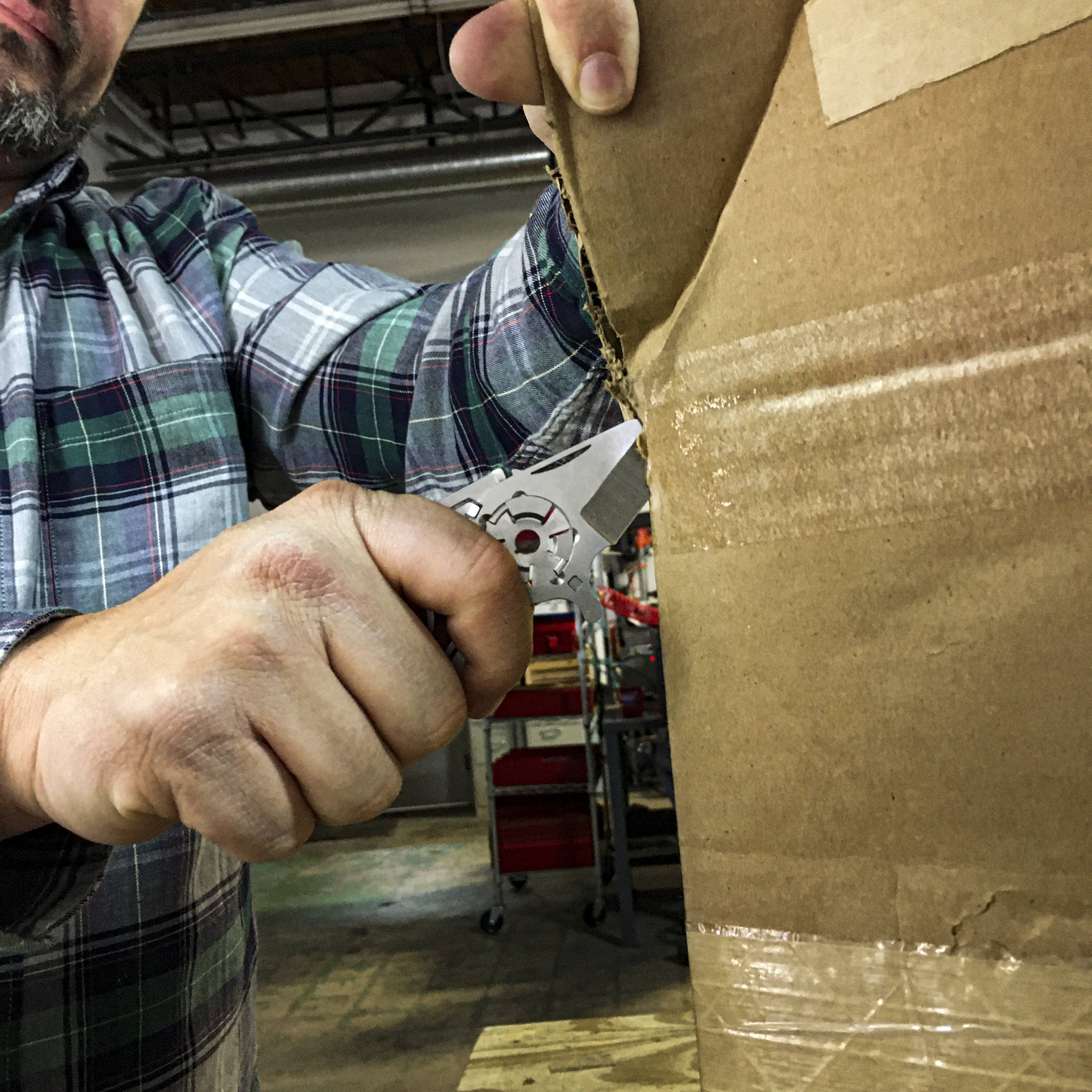 The ST-1's unique fastener loop allows you to easily clip it with a carabiner or keyring and attach it to your backpack, belt, car keys. Anything that will keep the EDC tool convenient and readily available for use.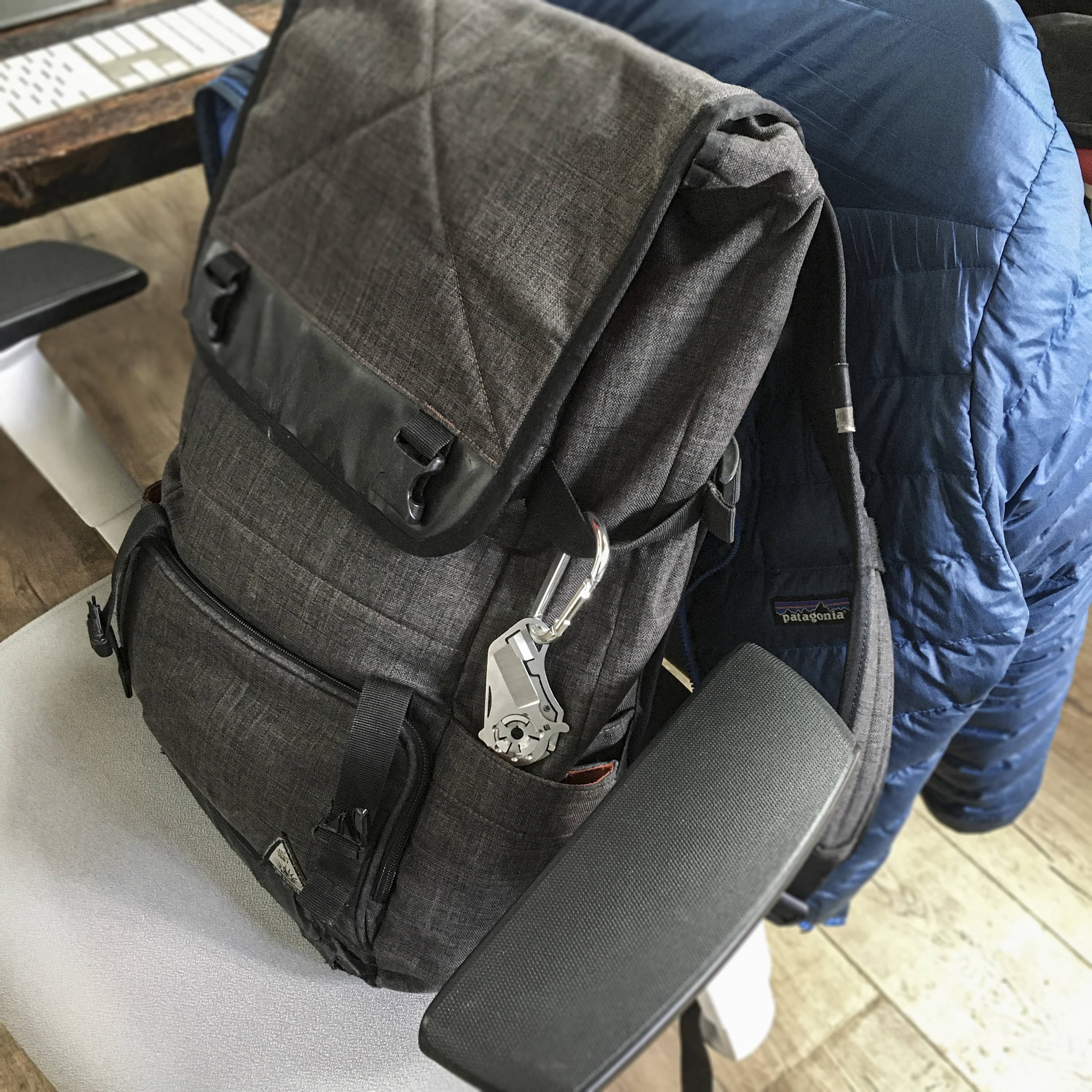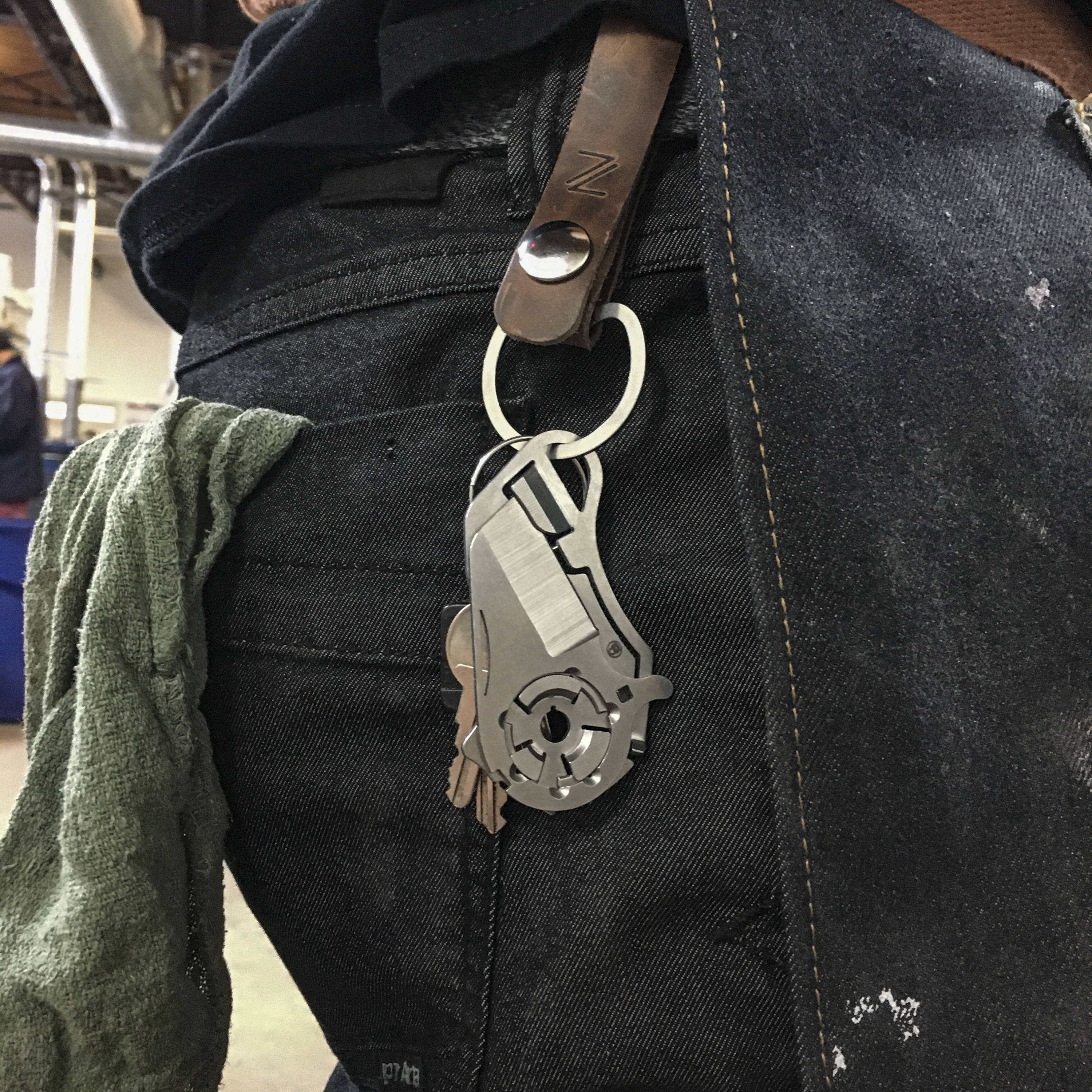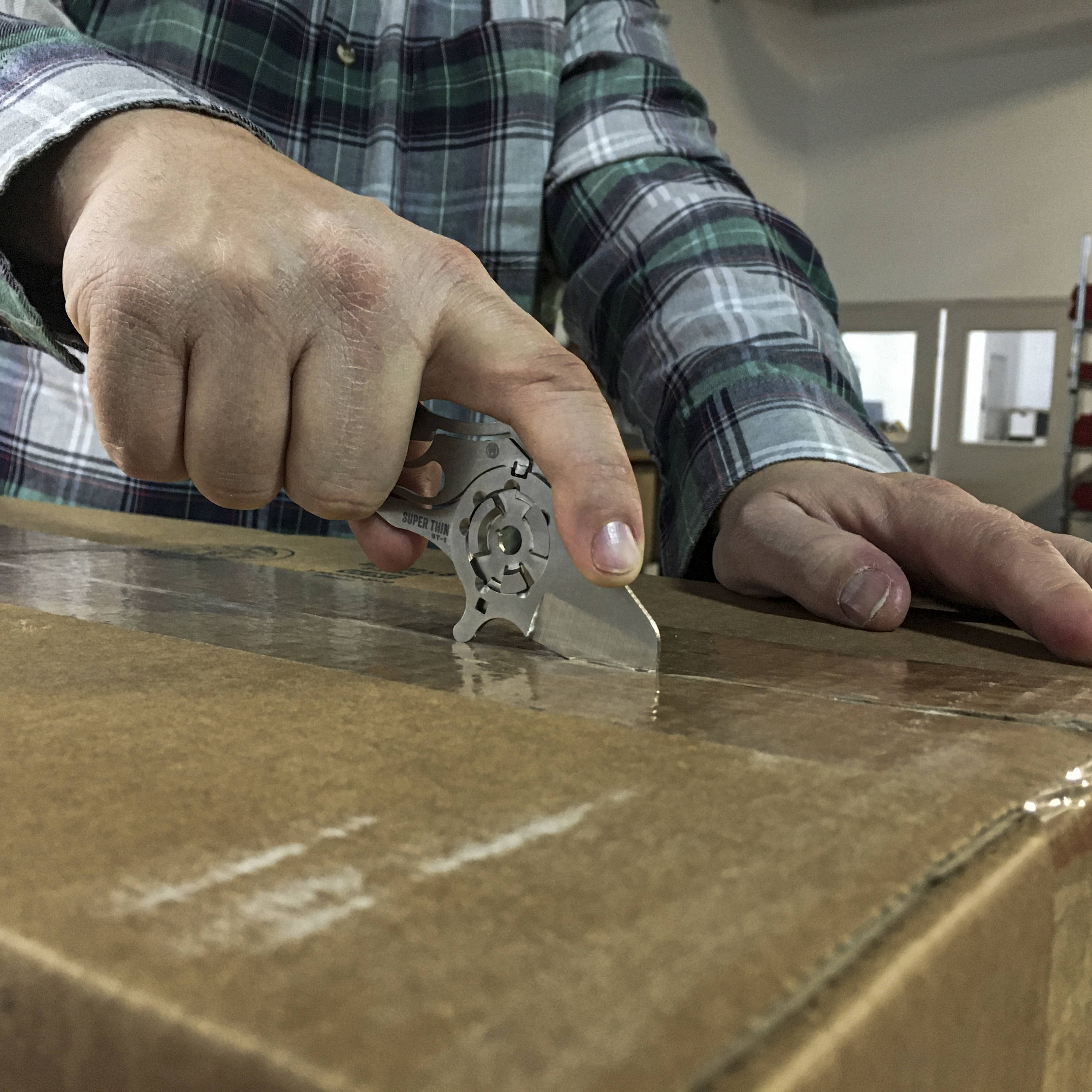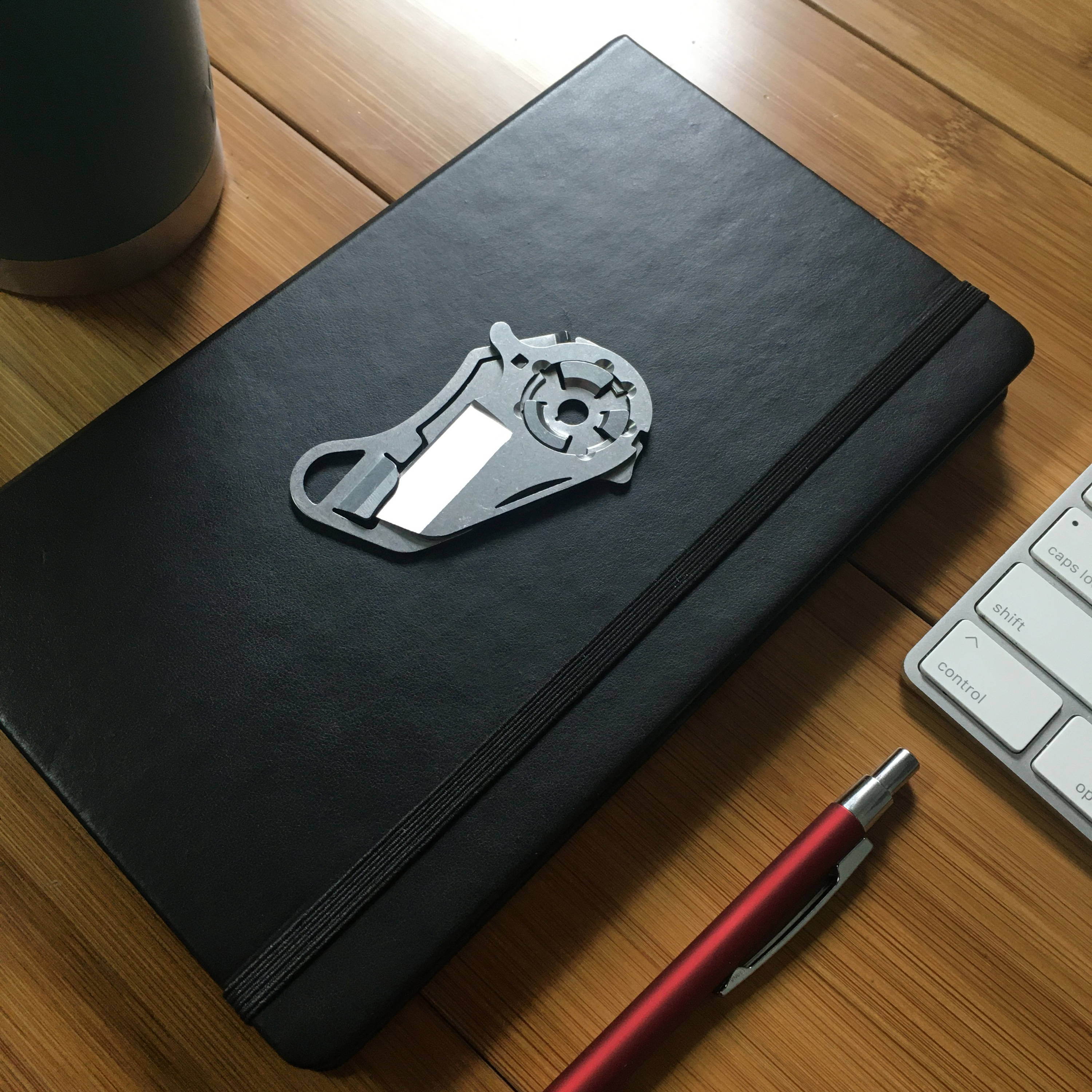 What do we mean by 'american madE'?
At Zootility we pride ourselves on our ability to keep both the development and manufacturing of our products under one roof in Portland, ME We even source our materials from local vendors whenever possible; always using 100% US-based vendors. This provides us with a unique ability to produce high-grade innovations and get them into folks' hands faster than those who have their goods manufactured over seas.